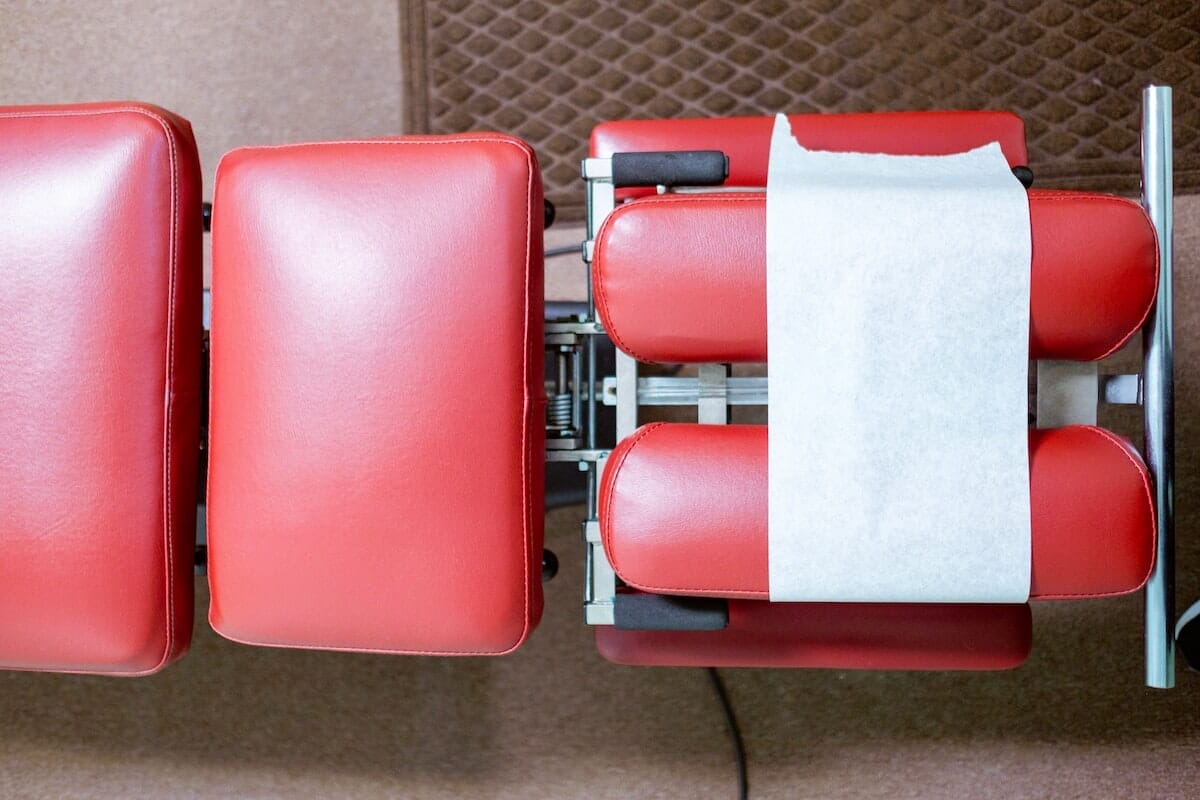 We practice several different chiropractic adjusting techniques. We discuss what we feel will be most effective for each individual case. We treat patients from infants to the elderly; the techniques used will vary from patient to patient. Never in the history of chiropractic have we been able to provide the level of help and expertise that now exists. Our methods are even safer, more comfortable and more effective than ever before.
We teach our patients various exercises to help strengthen and/or activate muscles for their own unique problem.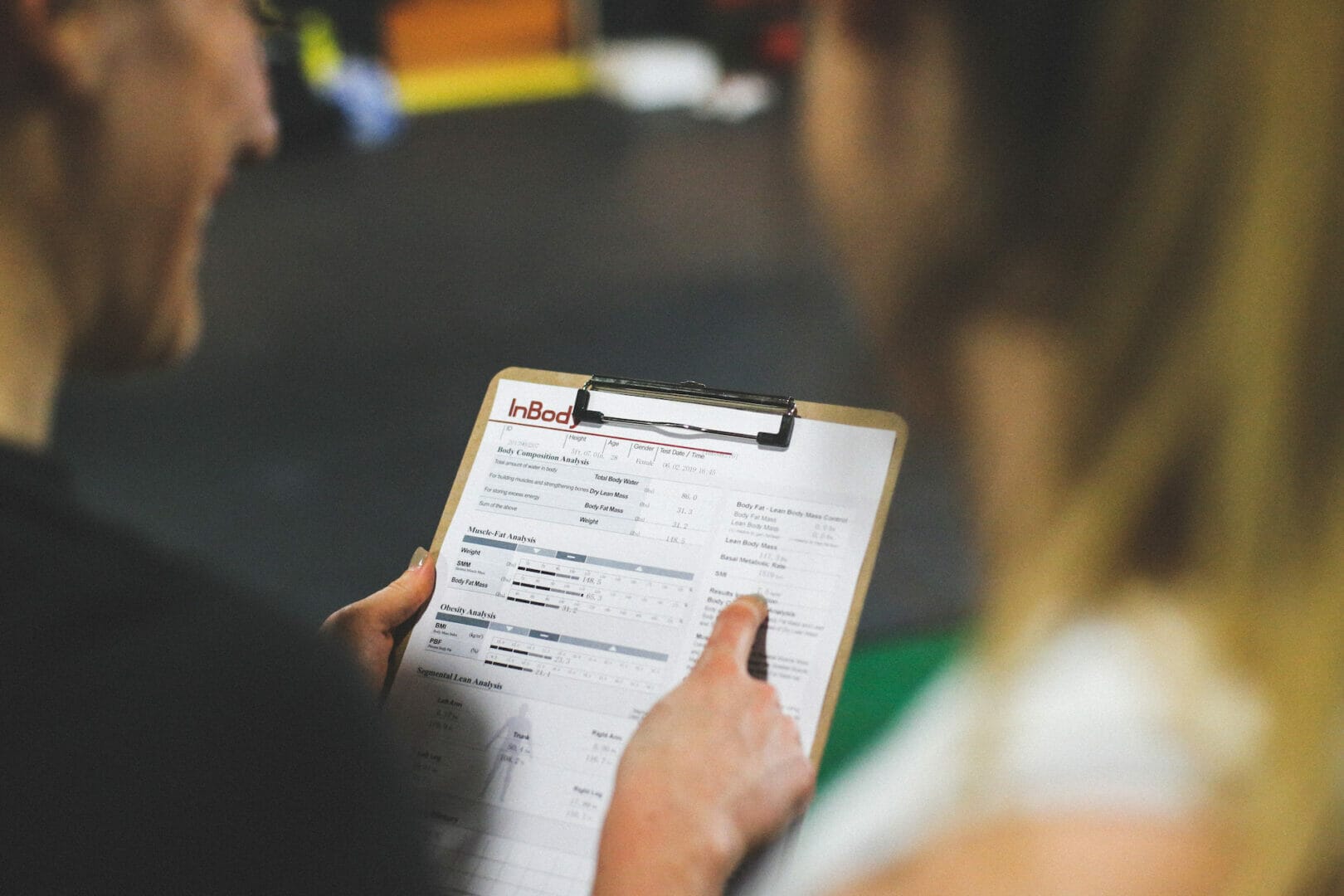 Make fitness to the next level with Inbody Body Composition analysis!
How are you tracking your fitness progress?
Weight loss can be an important method in trying to live a healthier lifestyle. Oftentimes we use a bathroom scale to help us track how much weight we're losing. But doesn't it seem like that new diet or exercise you've been trying only helps you lose weight temporarily and sometimes you end up gaining even more weight? Doesn't it feel like nothing is really working out the way you had expected? That's because your bathroom scale is misleading.
Body composition is the key.
Assisted stretching consists of 1 on 1 personalized technique to passively move your body through various angles and positions in order to restore movement and flexibility. The doctor utilizes a specialized approach to enhance your bodies capacity. No consultation needed for this service!
Dry Needling is a very successful medical treatment which uses very thin needles without any medication (a dry needle) to achieve its aim. Dry Needling is used to treat pain and dysfunction caused by a wide range of musculoskeletal problems, sinus trouble, headaches, and some nerve problems. It is not the same as acupuncture. Acupuncture is form of Traditional Chinese Medicine (TCM), whereas dry needling is a western medicine technique, which needs to have a medical diagnosis. There is a clear scientific understanding of dry needling and it does not follow meridian based approaches as acupuncture may do.
Start here
Book a free intro today so we can learn all about you, your goals and how we can help you reach them
Fill out the form below to get started
Learn more about our wellness programs
learn more